Emaline's Home Medical Equipment, LLC was founded in 1989 by Emaline Hopson who was an experienced respiratory therapist and licensed practical nurse. Having spent many years in a hospital setting, caring for respiratory patients, she saw the need to continue excellent service in the home. Emaline's goal was to select and provide the most appropriate home medical equipment so the patient feels comfortable and safe. "The patient should always feel there is no place like home to feel better." -Emaline Hopson.
Our mission is to provide the highest quality of care at the lowest and most cost-effective price to the community.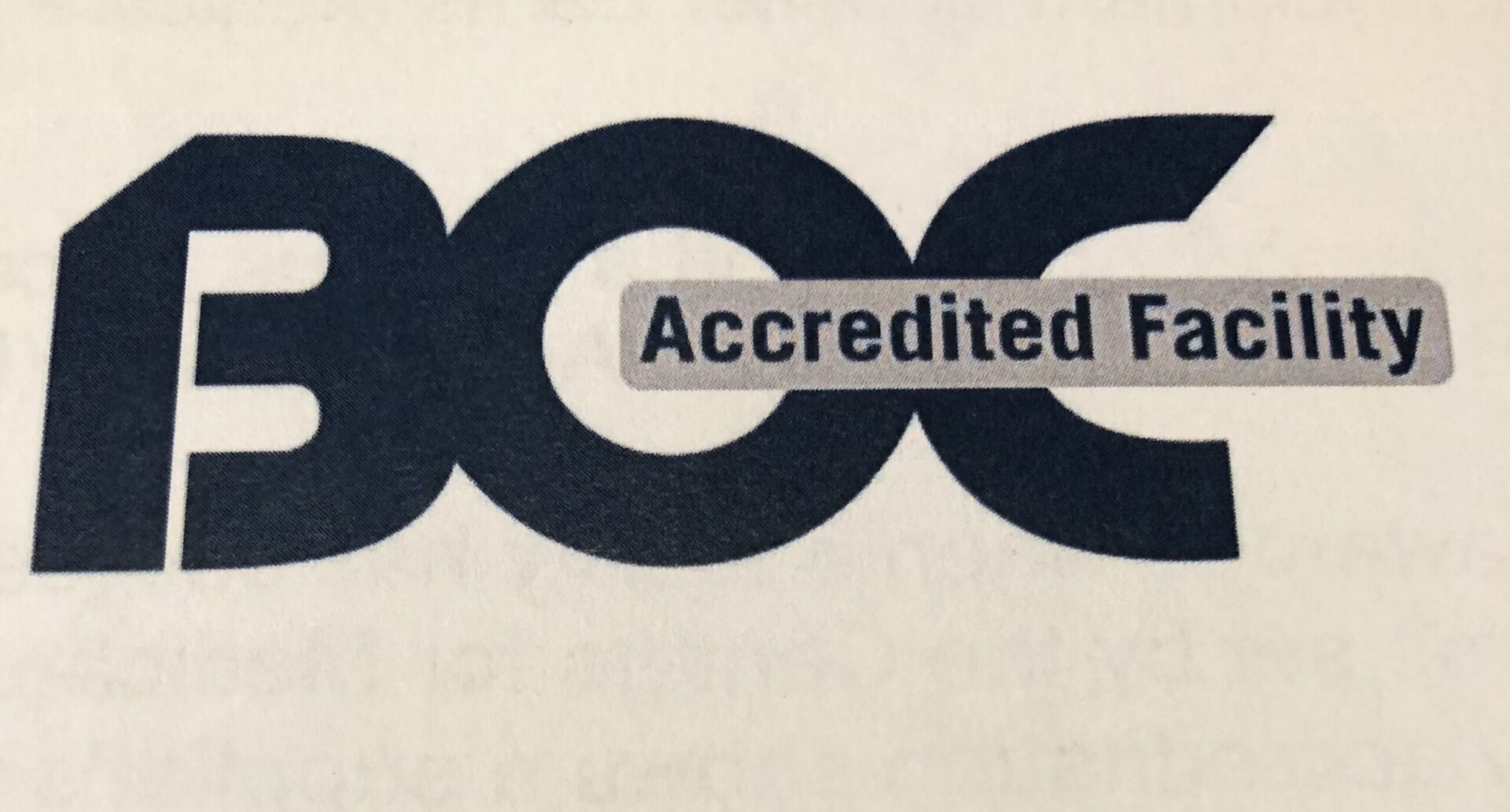 Emaline's Home Medical Equipment maintains an excellent staff to provide timely service, patient education, and premiere equipment. We have three delivery technicians along with an exceptional office staff to meet the needs of the service area.
Emaline's Home Medical is fully licensed, bonded, insured and is accredited through Board Of Certification/Accreditation. (BOC)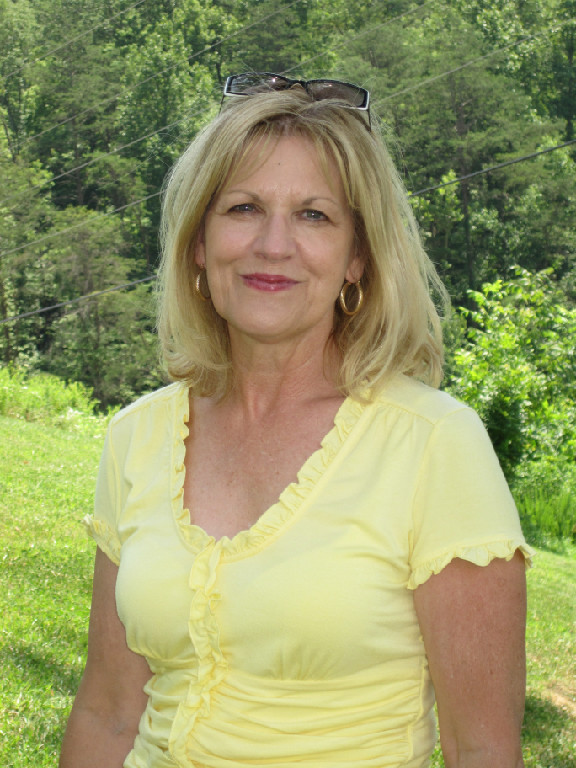 Joyce Hopson earned her Ed.D at the University of Tennessee in Knoxville. She is the daughter of Emaline Hopson and has been working at Emaline's HME full time since 1994. She is the leader of the performance improvement and accreditation teams and co-manager. Through her leadership, Emaline's HME implemented a performance improvement program that received excellent accreditation scores with JCAHO from 1997 through 2007. Accreditation Commission for Healthcare, Inc. (ACHC) granted accreditation status from 2007 through 2010.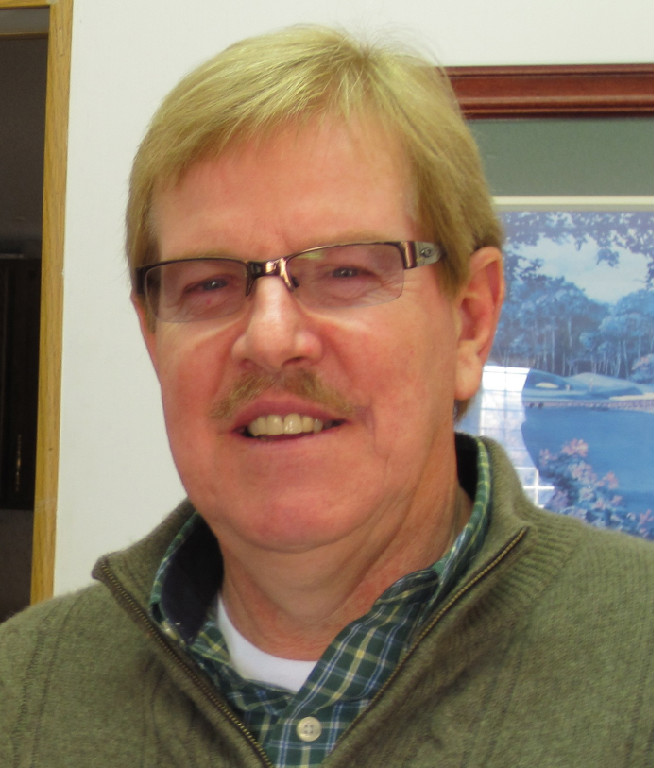 Charles Hopson earned his Ed.D at the University of Tennessee in Knoxville. Charles is the son of Emaline Hopson and has been a co-manager at Emaline's HME for 18 years. He is a Ceritifed Respiratory Therapist (CRT), Certified Fitter of Orthotics (CFO), Assistive Technology Supplier (ATS), ABC Certified Fitter-Orthotics. 
He stays up-to-date on the treatment strategies and medical equipment supplies through membership with the National Board of Respiratory Care (NBRC), American Association for Respiratory Care (AARC), Tennessee Society for Orthotics and Prosthetics, and Tennessee Association for Home Care. Also, he attends the Annual Focus of Respiratory Care & Sleep Medicine, Tennessee Society for Respiratory Care, Seating and Positioning with Pride University and other workshops in order to stay abreast of current issues in the industry and maintain continuing education hours.